Welcome To


The company has set up a Jaggery manufacturing unit with Vacuum Boiling Process Technology at 'Gat No. 187, Village- Saver, Post- Bhatpura, Tal.- Shirpur, District – Dhule, Maharashtra, India.
The plant is one of the biggest Jaggery manufacturer in India.
The promoters are Mr. Dipak Patil, Mr. Sharad Patil, Mr. Parshuram Deore, Mr. Kalpesh Deore.
The Plant is an Automated Jaggery Manufacturing Unit with huge Sugarcane capacity with self-co-generation by using state of the art technology. The end product of the manufacturing process is Jaggery in various forms without addition of chemicals in process.
Key products: A) Jaggery Cube and B) Jaggery Powder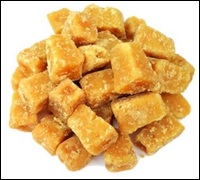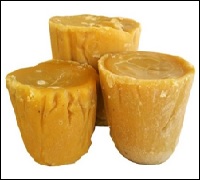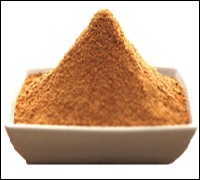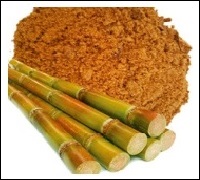 Farms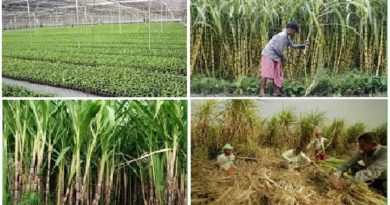 Maharashtra is the second largest sugarcane growing state in the country. It contributed 0.58 million hectares (13.53 per cent) to
Health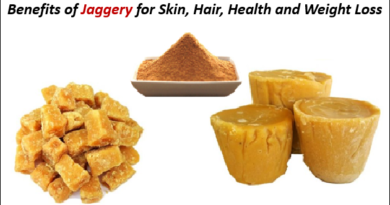 Jaggery has warm potency (Taseer), so it is suitable to consume it in winters. It help in the ruling
Kisan Mela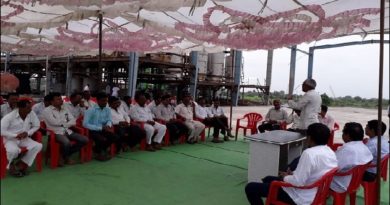 We thank the Farming and Agriculture community for supporting our efforts in bringing together farmers and latest technology in agricultural
Social Empowerment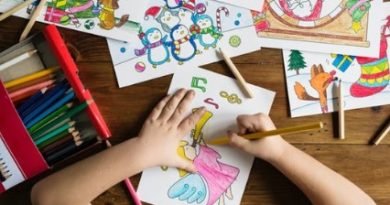 Shri. Datta Prabhu Agro Industries Pvt. Ltd. will actively contribute to improve the socio-economic conditions of the area and also will