We thank the Farming and Agriculture community for supporting our efforts in bringing together farmers and latest technology in agricultural sector. We will be conducting Kisan Mela and other agriculture related events that will give Access to information & knowledge and will transform farming into a vibrant profession.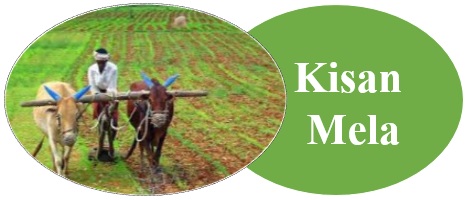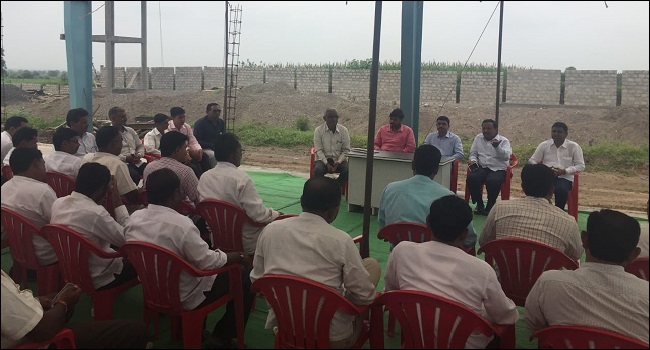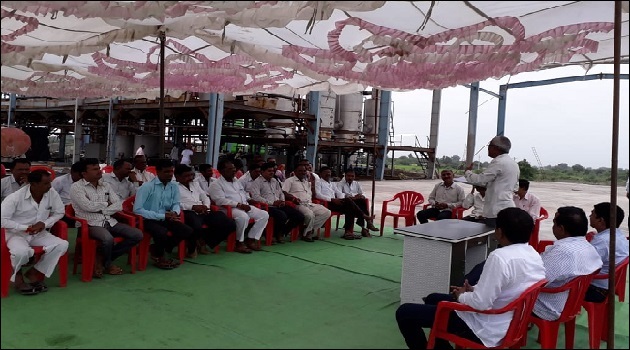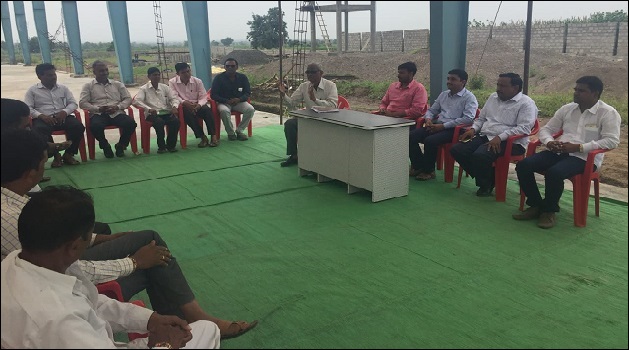 We have witnessed farmers inculcating innovative thoughts & technologies in their farm and harvesting benefits over the years. They have acquainted themselves with the most advanced technologies and also developed appropriate practices using the knowledge gained.
Now, we are trying to cope with their growing hunger for knowledge and aspiration to seek out opportunities in the ever-changing world.
The main objective of this Kisan Mela is to develop such a collaboration of modern and traditional techniques in the field of farming which may bring better results for farmers. Moreover, the companies and organizations working in the fields may render their services directly to the farmers.It will be a unique platform providing various opportunities to the farmers.