India is predominately an agro based economy. Jaggerycane plays a very vital role in the agro based
economy by providing Jaggery, jaggery the main sweetener used in India. With the growing demand for
Jaggery, the emphasis has been on increasing Jaggery production.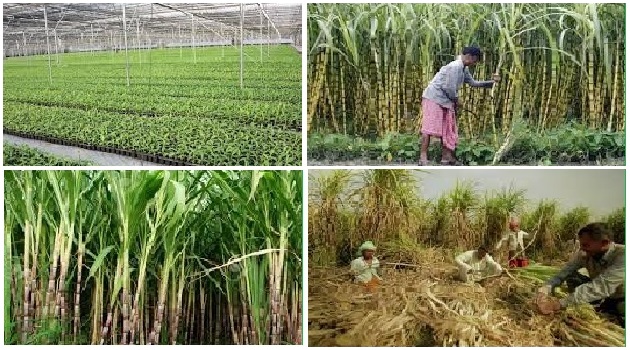 India is the second largest producer of Jaggery over the globe. With more than 45 millions of sugarcane growers in the country, the bulk of the rural population in India depends on this industry. One of the major agro-based industries in India, Jaggery industry is one of the largest agricultural industry followed after the textile industry, producing direct Employment benefit to local communities will grow exponentially as raw material base is agriculture.
The company will actively contribute to improve the socio-economic conditions of the area and also will actively participate in various socio economic activities like; educational campaigns, health check-ups, training programs, awareness campaigns etc (as per the need) which will lay stress on the overall development of the project site.
Following points will be stressed upon:
• During operation the plant will generate employment for local population
• Skilled employees will be recruited through open recruitment process
• To Identify and focus on drinking water source, its utilization by the surrounding villagers, impact on their livelihood and health
Trained operators and workers in various aspects of EHS (Environment, Health and Safety) will be employed. The managers and officers involved in Environment Management Cell would undergo refresher workshop and up-gradation of information on various environmental issues from time to time. The industry would help in promoting the activities related to environmental awareness in the nearby villages.